Happy Valentine's Day!
Celebrating love for my best friends (and alcohol) last night...
And celebrating with The Boy tonight. What better time to introduce him in photo form than today?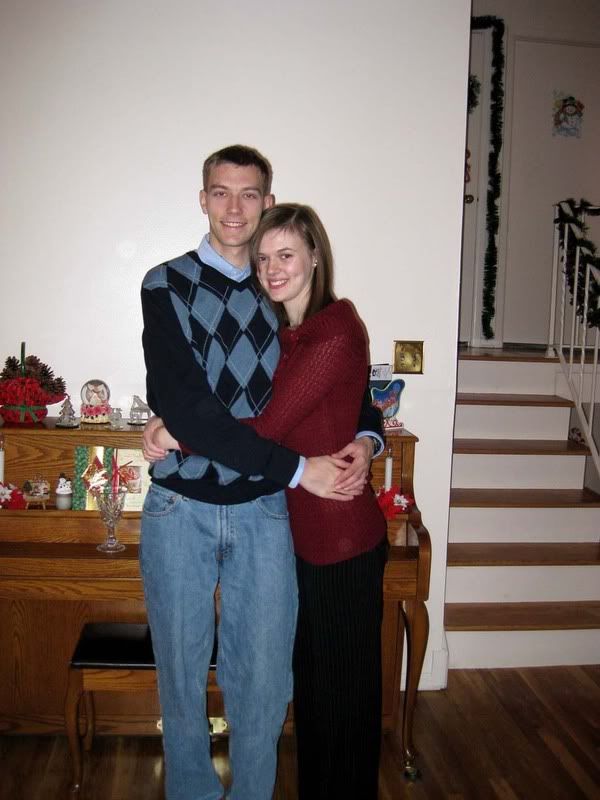 (Yes, he's tall. I'm even wearing heels here.)
I hope you enjoy your day with someone you love, even if that someone is you.
Hugs and smooches,
Cait