Life was a little crazy last week, so I missed out on
Pink Saturday
. However, I'm back this week for my second week!
Wanna know more about
Pink Saturday
and maybe even join us? Go
here
and read all about it.
***
To follow up on two weeks ago, I'm posting a picture of my all my pink school-related goodies. School supplies always excite me - every year, I need to be careful because if I had my way, I would be hoarding insane amounts of adorable binders, folders, notebooks and Post-It notes.
So what can you find in my school bag on any given day?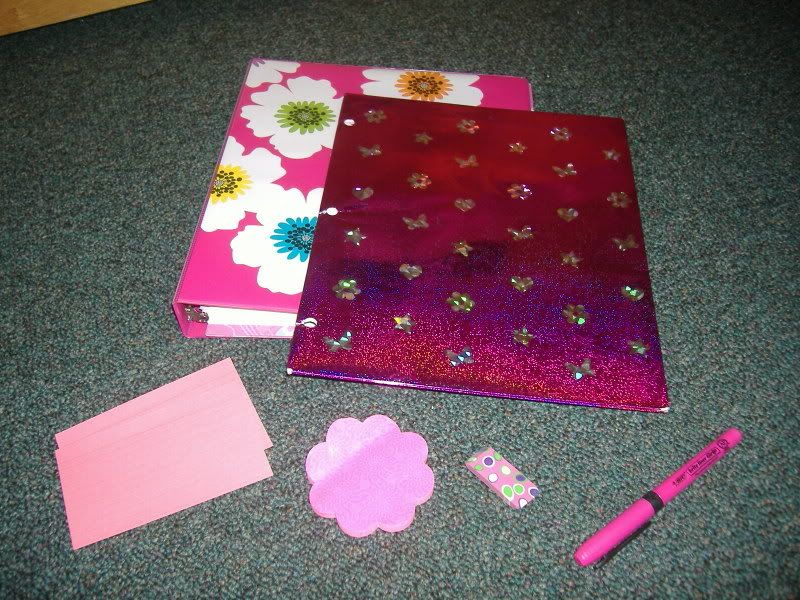 The pink binder is equipped with a pink (and Tinkerbell-themed!) folder: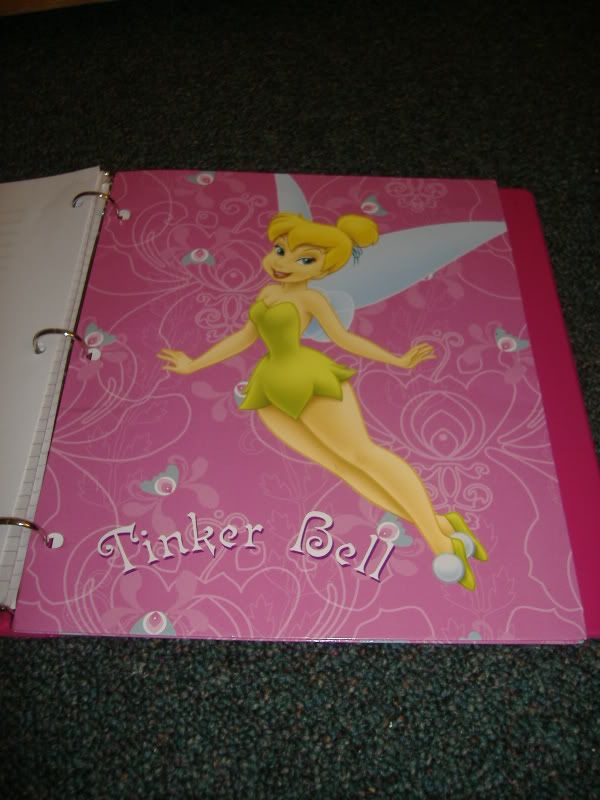 My pink highlighter comes in handy, adding a little fun to my oh-so-boring accounting textbooks.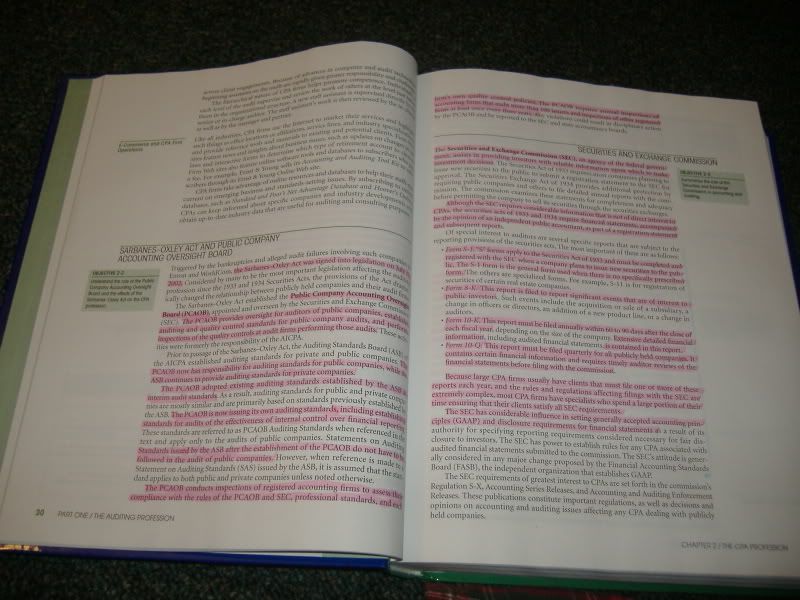 See? Betcha wanna know all about the SEC since it's all
pinkified
(...okay, maybe not.)
Having school supplies in fun colors and patterns makes going to class even just a little more bearable.
There you have it! Thanks for stopping by and I'll see you next week.